INTERACT Software Significantly Helped Psychologists in Child Personalitiy Research
With the use of software, psychological tests for kids will be easier and more accurately done.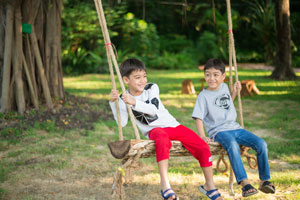 The INTERACT Program, a software solution for data examination created by Mangold International, has significantly helped psychologists on their research on child personalities.
It makes behavior analysis and coding as easy as 1, 2, 3...
Dont miss to read this article, by Lani Lane, published at "Parent Herald" on 6th of August 2016.
Read entire article here
INTERACT Software Significantly Helped Psychologists in Child Personalitiy Research