What a Mangold Observational Research Lab Offers

Synchronized
Video / Audio / Data Acquisition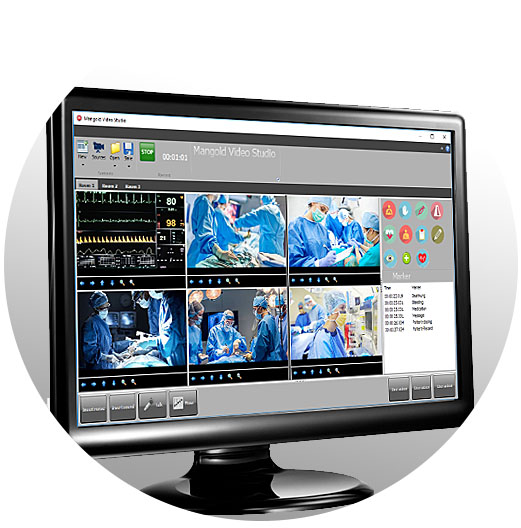 The Mangold VideoSyncPro Software is made for recording video and audio streams in sync.
Sounds easy - but is a real challenge if you want to have lip-sync audio and synchronized video over a long time.
In addition, VideoSyncPro can send all kinds of sync markers, allowing to synchronize 3rd party devices, such as physiology recorders or EEG systems, etc.

Professional
Audio / Video Hardware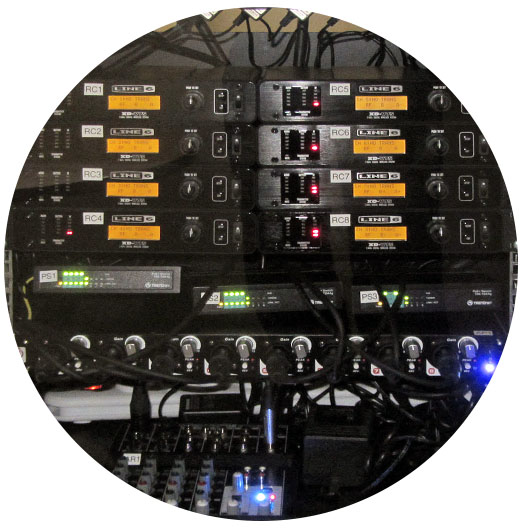 We offer a broad range of audio and video equipment. The video device range goes from fixed HD video cameras with variofocal zoom lenses to fully remote controlled pan/tilt/zoom cameras.
Audio can come from almost anything, from stationary boundary microphones to high end wireless tie clip microphones.

Scientific
Video Rating Software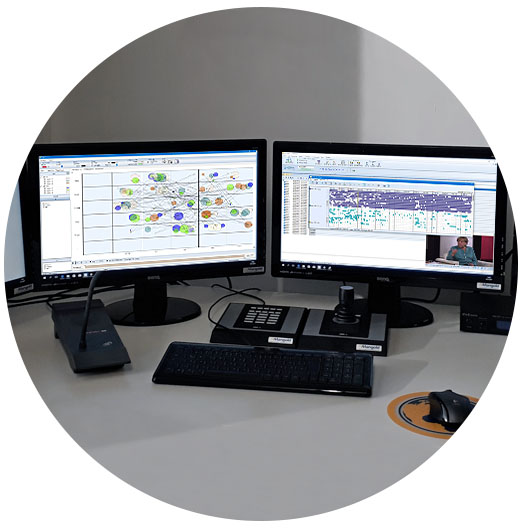 The Mangold INTERACT Software is the ultimate solution for qualitative and quantiative video content analysis.
Use INTERACT to analyze your videos footage in scientific research, if you want to gain deep insight into the recorded test sessions.