Mangold International on Business Oscar Jury List for Years in a Row
Mangold International has been nominated for the finals of the sought-after "Großer Preis des Mittelstandes" for this prestigious award every year since 2014 - from a pool of over 5,000 participating companies from 16 German states each year.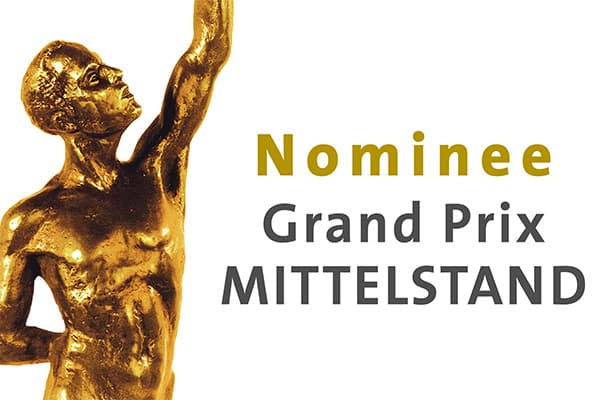 Mangold Regularly Ranking Among the Top of all Participating Companies in Germany.
The "Großer Preis des Mittelstands", also known as Business Oscar, is the most trusted German business award.
To reach this stage, Mangold International undergoes an extensive rating test every year, conducted by professional consultants.
As a finalist, this regularly places Mangold International at the top, among the approximately top 15% of all participating companies.
Mangold International receives this award every year consecutively, which underlines the professionalism and trustworthiness of the company.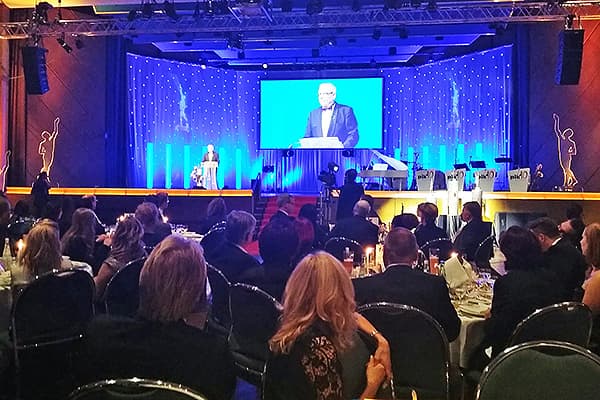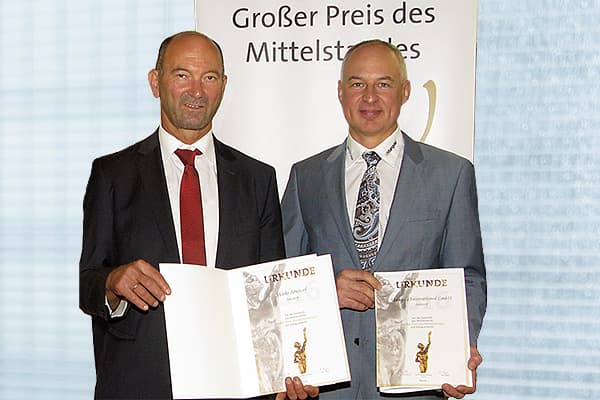 No other business competition in Germany achieves such a large response, which has now lasted for several years, as the prize awarded by the Leipzig-based Oskar Patzelt Foundation since 1994.
Only a few companies reach the penultimate competition level - the so-called "jury list". One of them is the globally successful Mangold International GmbH every year.
The repeated classification of being one of the best companies in Germany makes CEO Pascal Mangold feel very happy.
Pascal Mangold receives the nomination certificate of the "Grand Prix Mittelstand" several times, among others from Klaus Petersen, honorary staff member of the Oskar Patzelt Foundation, the Mayor of Arnstorf, and other laudators.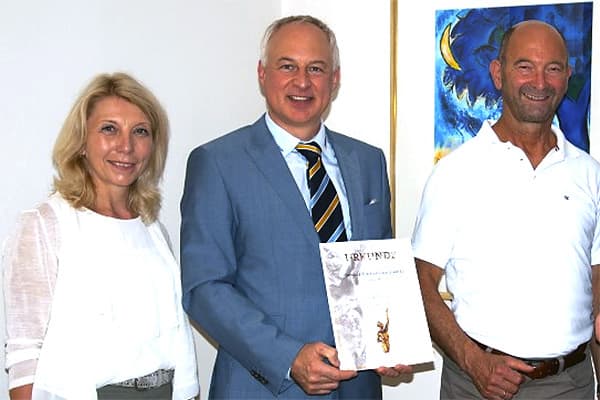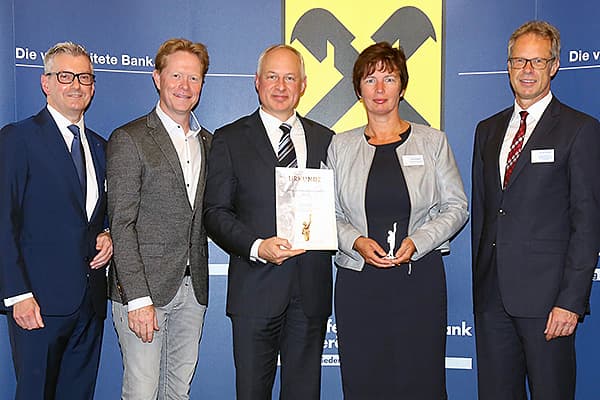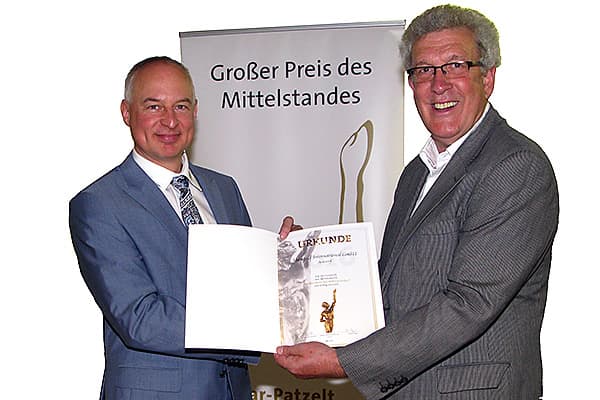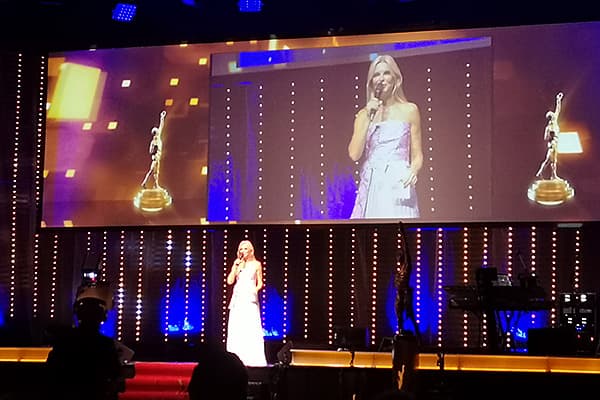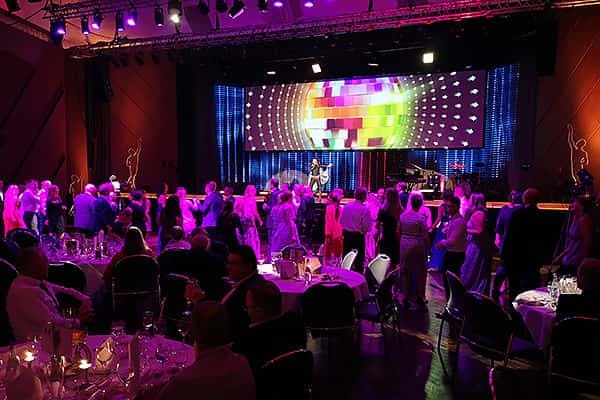 Mangold International on Business Oscar Jury List for Years in a Row