Guangdong Engineering Graphics Society
Mangold Global Research and Development Center Awards Guangdong Engineering Graphics Society as Research Partner
Founded in 1980, Guangdong Engineering Graphics Society (GEGS) was recognized as a legal entity with social status by the Department of Civil Affairs of Guangdong Province on August 31, 1994.
The scope of business includes product technology development, consulting, and training. It is an academic and professional non-profit social organization.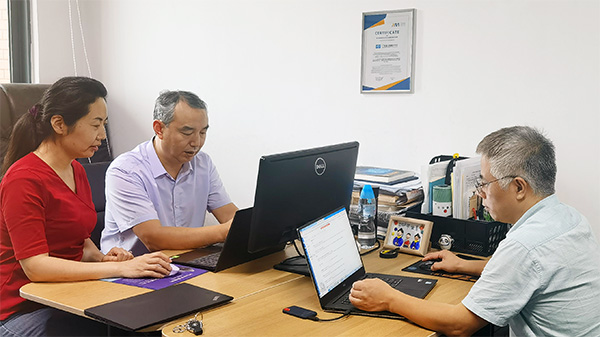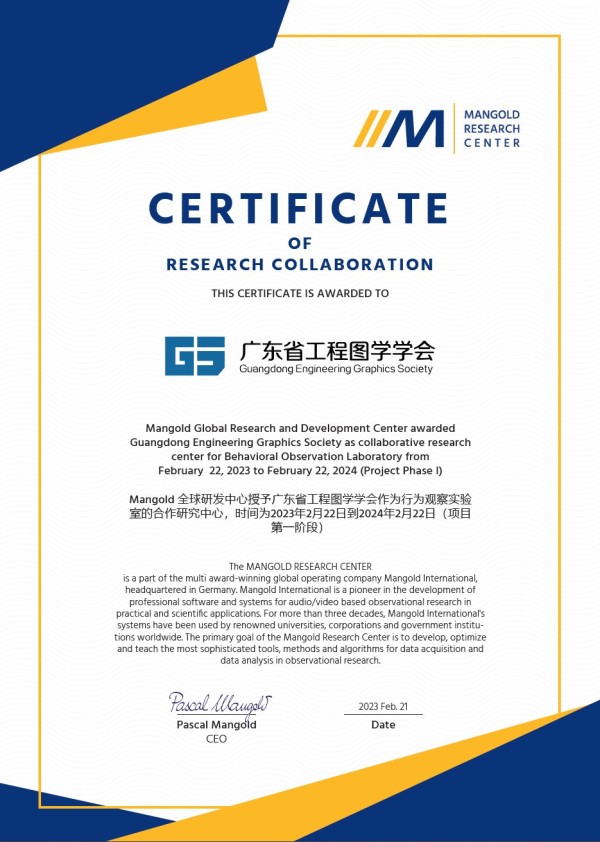 The Mangold Global Research and Development Center, headquartered in Germany, is a research and development organization primarily in the field of developmental psychology, educational psychology, human factors engineering, and related research areas.
The Mangold Global Research and Development Center works closely with international universities and research institutes with the goal of developing novel and improved methods and tools for scientific research.
At present, the Guangdong Engineering Graphics Society has more than 200 members, mainly composed of experts and scholars of related disciplines from various higher education institutions and scientific research institutes in the province.
The main work of the society is to carry out academic research and domestic and foreign academic exchanges around the graphics and related disciplines, to carry out CAD graphic design professional skills competition, CAD drafter skills level examination, to edit and publish related teaching materials, to promote scientific popularization, continuing education, technical training and consultation, etc.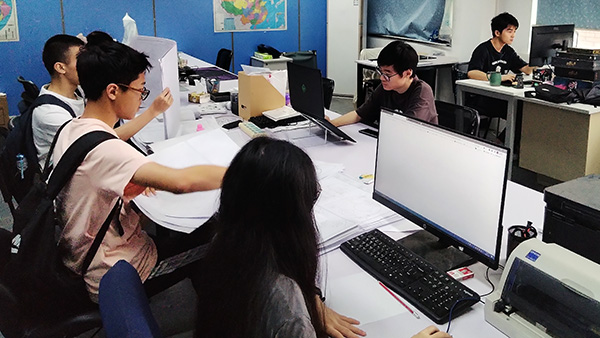 Guangdong Engineering Graphics Society