Medal of Honor for Outstanding Scientist Prof. Dr. Mechthild Papoušek
Prof. Dr. Mechthild Papoušek receives the Mangold International Medal of Honor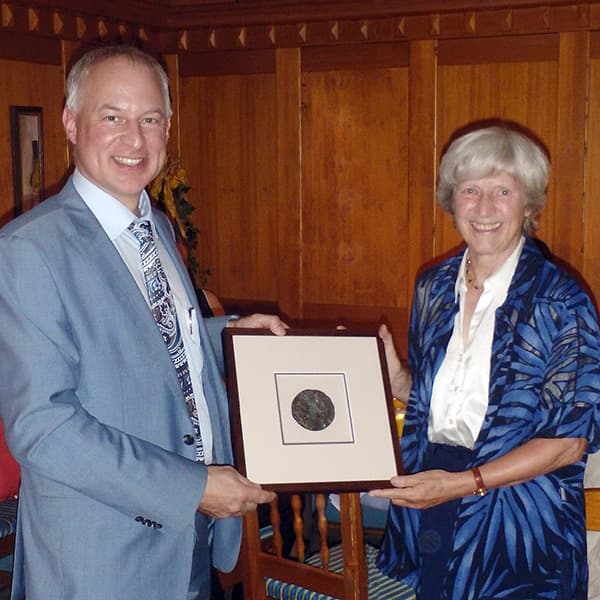 "Making the world a better place" – is what drives many scientists into performing research with Mangold solutions.
The renowned physician and developmental psychobiologist, Prof. Dr. Mechthild Papoušek from Munich, Germany, is one of them.
The scientist worked as a specialist in psychiatry and neurology at the Institute for Social Pediatrics and Adolescent Medicine, Ludwig-Maximilian-University in Munich for many years. She led the research and advisory center "Early Development and Communication" at the Children's Center Munich.
Under her leadership, the "Consultation for Cry Babies" was opened in 1991 – the first of these institutions in Germany.
With her husband, the pediatrician Hanus Papoušek, Mechthild Papoušek explored the early parent-child relationship, in particular the communication in the first phase of life and also the early childhood regulation disorders and excessive crying in infancy.
In 2010, she was awarded for her outstanding services with the Bavarian Order of Merit by the Bavarian Prime Minister, Horst Seehofer.
In 1991, Prof. Dr. Papoušek contacted Pascal Mangold in search of a tool for behavior analysis. Pascal provided the optimal solution – the Software INTERACT.
"It was a great pleasure and a unique opportunity to have met Pascal Mangold at a time when he had just started the first version of the INTERACT Program. Ever since that time we kept appreciating his friendship and support and his readiness to tailor his program to our scientific and clinical needs." she remembers.
Prof. Dr. Papoušek is closely linked with the company Mangold International since 1991.
For this long-standing association and the promotion of scientific tool development in the field of observational studies, Pascal Mangold awarded Prof. Dr. Papoušek the Medal of Honor from Mangold International.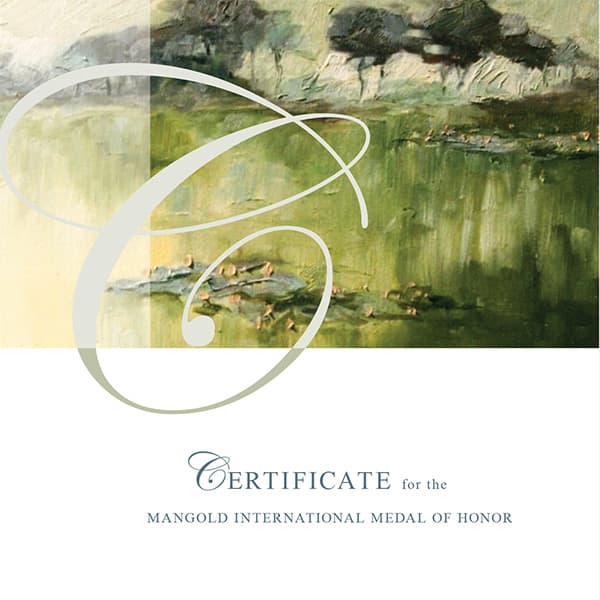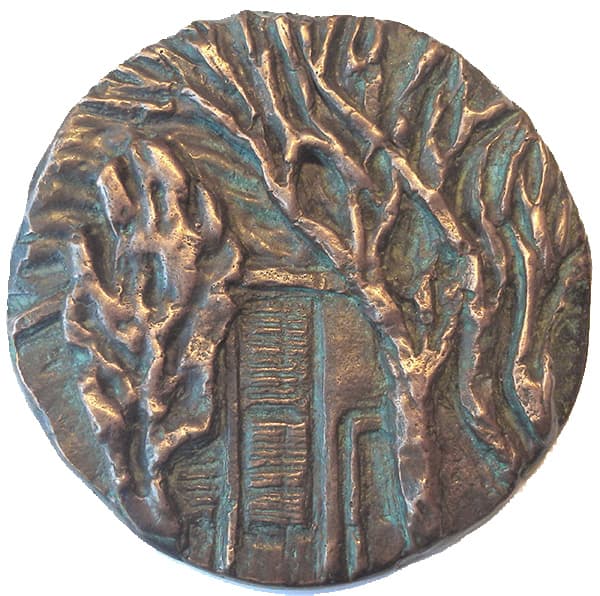 Medal of Honor for Outstanding Scientist Prof. Dr. Mechthild Papoušek