Mangold receives Best Busines Award for Sustainable Entrepreneurship
Commendation for Excellence: Prestigious 'Best Business Award' Recognizes Sustainable Enterprise and Management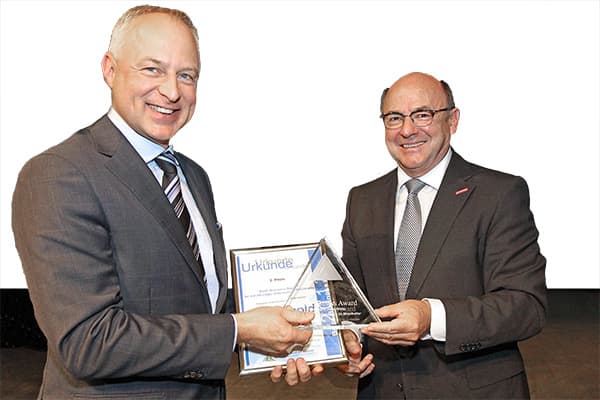 Mangold receives sought after Three-Countries Best Business Award for sustainable entrepreneurship

Each passing year, the illustrious "Best Business Award" takes center stage, illuminating enterprises that epitomize enduring, sustainable practices across the three countries borders of Eastern Bavaria, Upper Austria, and Bohemia regions.
The spotlight here transcends conventional yardsticks like revenue and profit, pivoting instead towards the realm of social consciousness and ecological custodianship.
A panel of accomplished experts takes on the mantle of scrutinizing the submissions, assessing the facets of sustainability, ingenuity, strategic acumen, and human capital. The finalists find themselves immersed in an arduous evaluation process, a testament to the pursuit of excellence.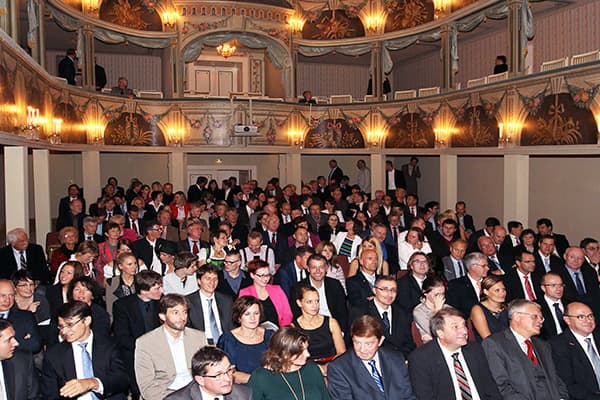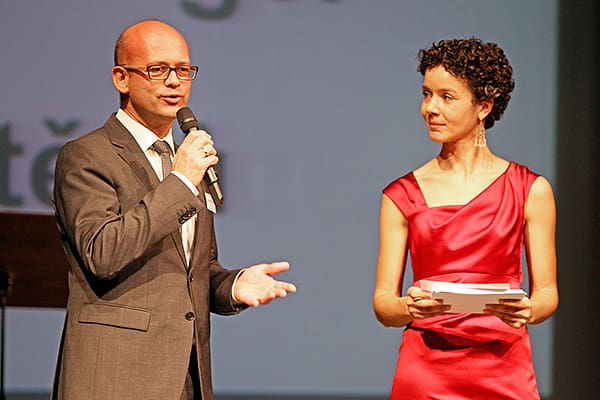 Distinguished among the ranks of victors, Mangold International emerges as a laureate in this year's edition. The prestigious Best Business Award, resplendent with honor, is poised to grace their accomplishments during an upcoming gala ceremony hosted in Passau.
Mangold International's ascendancy resonates on the foundation of ingenious product offerings, a focused market strategy, and an elevated ethos of societal duty. The discerning judges found themselves swayed by these attributes, yielding the coveted laurels to Mangold.
"The BBA's response serves as a compass that confirms our focus on sustainable entrepreneurship," said Pascal Mangold, CEO of Mangold International. The award is proof of the meaningfulness and success of our path so far."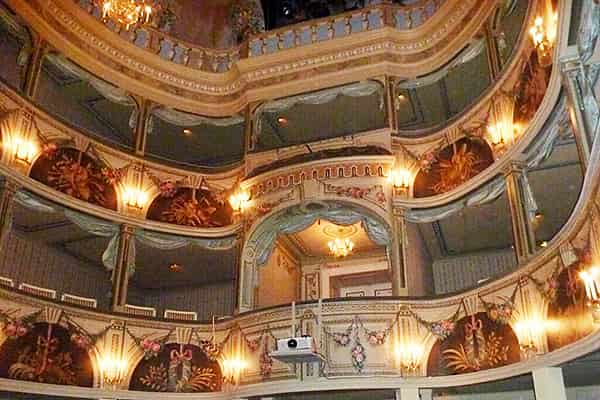 Mangold receives Best Busines Award for Sustainable Entrepreneurship