Silver Partner of Axis Communications
Two winning companies – Mangold International and Axis Communications
Axis Communications is the global market leader in network video cameras, driving the ongoing shift from analog to digital video technology. Founded in 1984 in Sweden, the company is now quoted on the stock exchange and is represented in roughly 180 countries with a global partner network. Axis has won several awards for its rapid development, innovative products and its convincing strategy.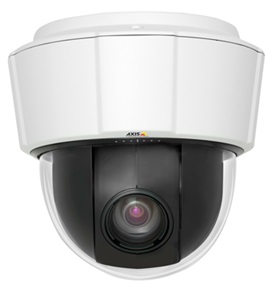 Mangold International equips scientific video observation labs with innovative camera systems. Audiovisual data can be recorded and analyzed in detail with the Mangold software and the IP-based cameras from Axis. Mangold combines hardware and software in an optimal way and offers integrated solutions for customers in research and science.
For this commitment Mangold was awarded the Silver Partner Status by Axis. Furthermore, the Axis partnership program includes the ADP Program ("Application Development Partner Program") for companies which create video products and software applications on the basis of Axis network video products. Mangold is one of the selected partners.
Let us show you the benefits of using the combination of Axis cameras and Mangold software for your research project
Silver Partner of Axis Communications