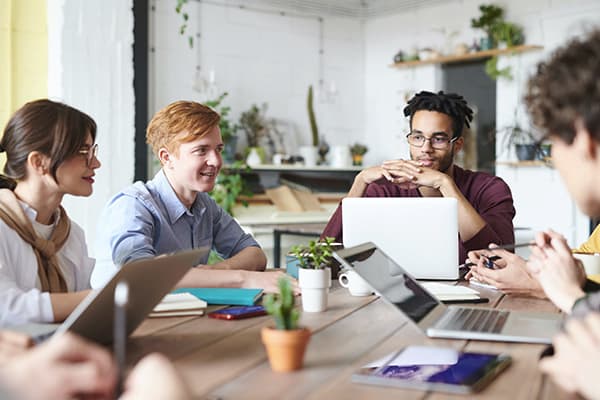 Immerse yourself in the fascinating world of data collection and data analysis in observational studies with our scientific seminars and workshops.
Gain first-hand expert knowledge.
Getting the most out of your tools and projects
Seminars and workshops on data acquisition and data analysis
1 Scientific Basics in Observational Research
Learn about the different approaches of various qualitative and quantitative data collection methods in observational studies. Use the knowledge about advantages, disadvantages and possibilities of these methods to find a good start and a long-term applicable methodology for your project.
2 Technical Basics of Data Collection
Learn how to collect, clean, and prepare data in your observational studies to gain valuable insights. We will explore different data types and sources and introduce you to the tools used in modern data analysis.
3 Possibilities for Analyzing Multimodal Data
Deepen your understanding of analysis concepts and techniques that will help you interpret multimodal data and identify patterns. We will explore interesting methods and discuss their applications.
Learn how to convey information through engaging visualizations of your data. We will introduce various visualization tools and techniques to present complex information in an understandable way.
5 Technical Kow-How of Audio and Video
Learn the essential basics about audio and video that are important in observational studies. Learn, the do's and don'ts and best practice concepts in setting up an audio/video observation facility.
Our experienced instructors are experts in their respective fields and will help you expand your knowledge and develop practical skills.
These seminars are ideal for researchers, students, professionals from various industries, and anyone looking to expand their skills in the above areas. The scope and focus of these areas can be varied according to individual needs.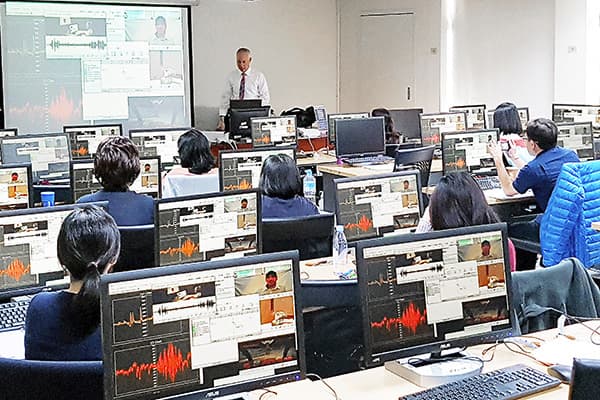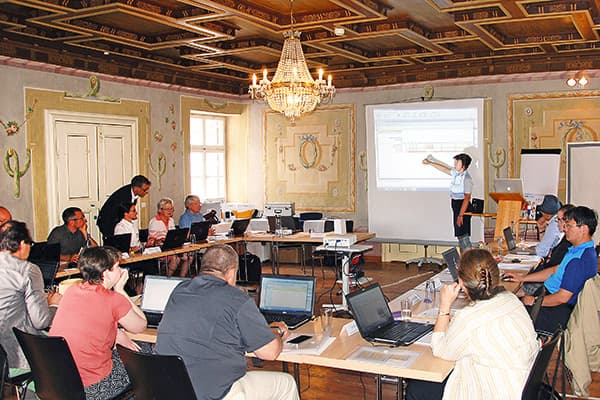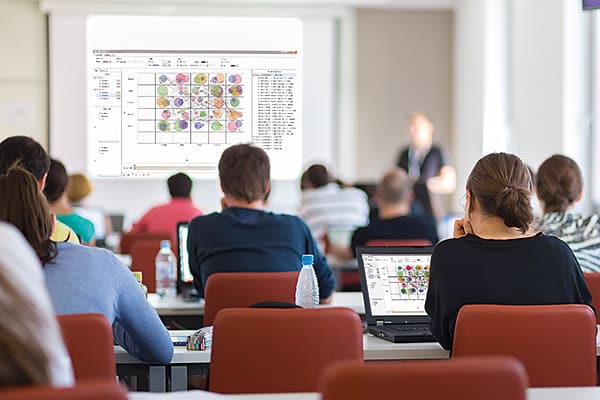 Unlock insights from data by attending a Mangold Advanced Analytics seminar.